There Is No Such Thing as Bad Weather
November 18 – February 5 2023
There Is No Such Thing as Bad Weather, presented at Le Bicolore at Maison du Danemark, explores disparate ways of understanding the overwhelming reality of climate change.
In this exhibition, works by SUPERFLEX illustrate three different ways of approaching climate change :
- The technocentric
- The anthropocentric
- The ecocentric
Though these works were developed over three decades, SUPERFLEX's practice does not simply tell a linear narrative.
There Is No Such Thing As Bad Weather offers a complex and prismatic view of an intractable problem while finding hope and energy in the range of possible responses.

Taking the idea of collaboration even further, recent works have involved soliciting the participation of other species.
For SUPERFLEX, the best idea might come from a fish.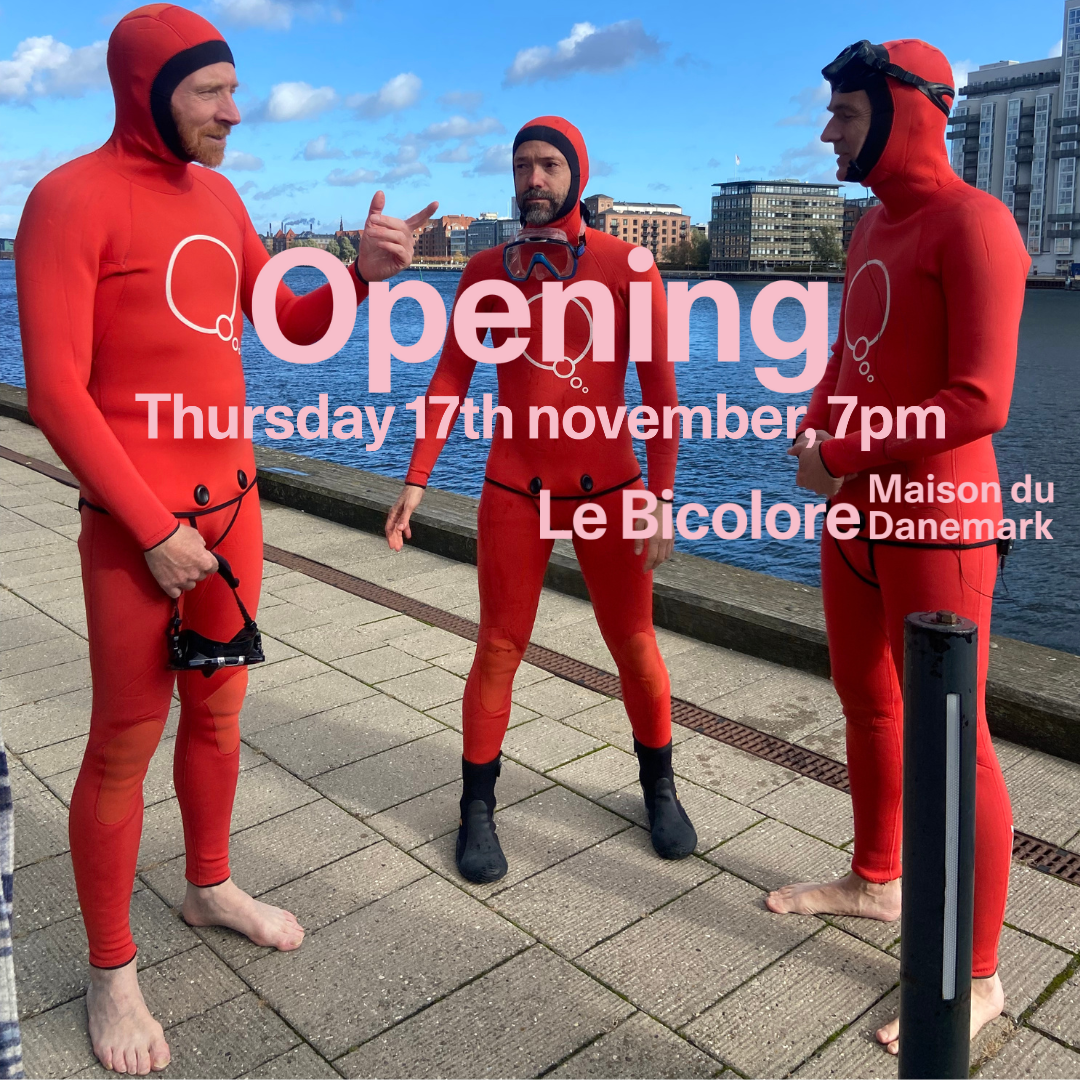 ©Superflexstudio